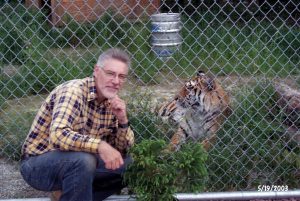 It is my pleasure to welcome you to the Zoe Foundation. Our mission is outlined in our Tiger Preservation Initiatives (TPI).
The tiger is still losing ground. Globalization, habitat encroachment, loss of prey, and poaching have exacted a devastating toll on one of the world's most mystical, powerful, and magnificent creatures. I invite you to read my papers on the tiger's plight. It's possible the information might move you to take some action on their behalf. At the very least, you'll better understand my position on how the species can realistically be saved before extinction.
Best Wishes,



Jason Savage
Director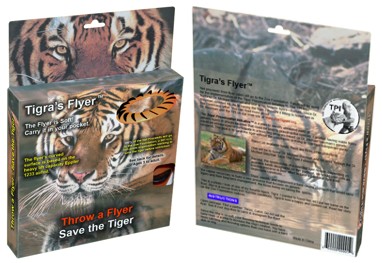 If the tiger can be saved, we will need to get young people involved. I designed this flyer to raise awareness and funds for the TPI.  Check it out!